Custom Pinback Buttons
Agoria's custom buttons are some of the most durable, vibrant and clear buttons in the industry. All of the buttons feature a high-gloss laminate finish, with weather resistant protection, a high quality steel backing and crystal clear full color printing... Our buttons are built to last!
TO PLACE AN ORDER: Email your desired size, quantity and design to INFO@AGORIA.CA and we will get back to you ASAP!
Round...
Pricing by Size and Quantity



Have a special order? Need a mix of sizes and shapes? Want more then the listed sizes? Contact Us!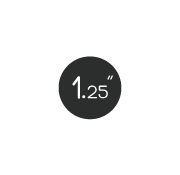 50-99 - $0.67
100-499 - $0.46
500-999 - $0.40
2500-4999 - $0.30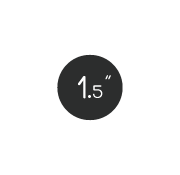 50-99 - $0.69
100-499 - $0.49
500-999 - $0.42
2500-4999 - $0.34
50-99 - $0.74
100-499 - $0.55
500-999 - $0.44
2500-4999 - $0.39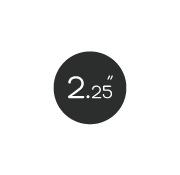 50-99 - $0.80
100-499 - $0.58
500-999 - $0.46
2500-4999 - $0.40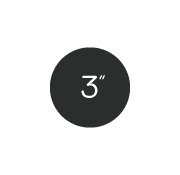 50-99 - $0.85
100-499 - $0.63
500-999 - $0.51
2500-4999 - $0.45