AVALIABLE SERVICES
PRODUCING...
Looking for someone to help take on your project from start to finish? Involved in everything from wiriting to the final mix? We can help with that. All projects are special and we only take the ones rfight for us. Please reach out if you're interested in Producing a project with Agoria Productions
RECORDING...
Our state of the art recording studio located in Toronto has a great live room that was specially built and sounded treated by the Agoria team for the best sound while tracking. Our room isn't massive but drums do sound live and punchy in there!
MIXING...
Whether you recorded with us, elsewhere or at home, we'd love to see if we could help achieve the sound you're looking for in the mixing process.
MASTERING...
The final step to take mixed song from good to GREAT! Like recording we will take on any Mastering projects whether it be from elsewhere or a home recording. This last piece of the puzzle is extremely important in assuring your song is ready for release.
EDITING...
The most tedious part of the music making process that many people can be scared of due to the amount of work entitled in it. But no worries, Agoria is here to help! We will edit your drums, guitar, bass or even vocals!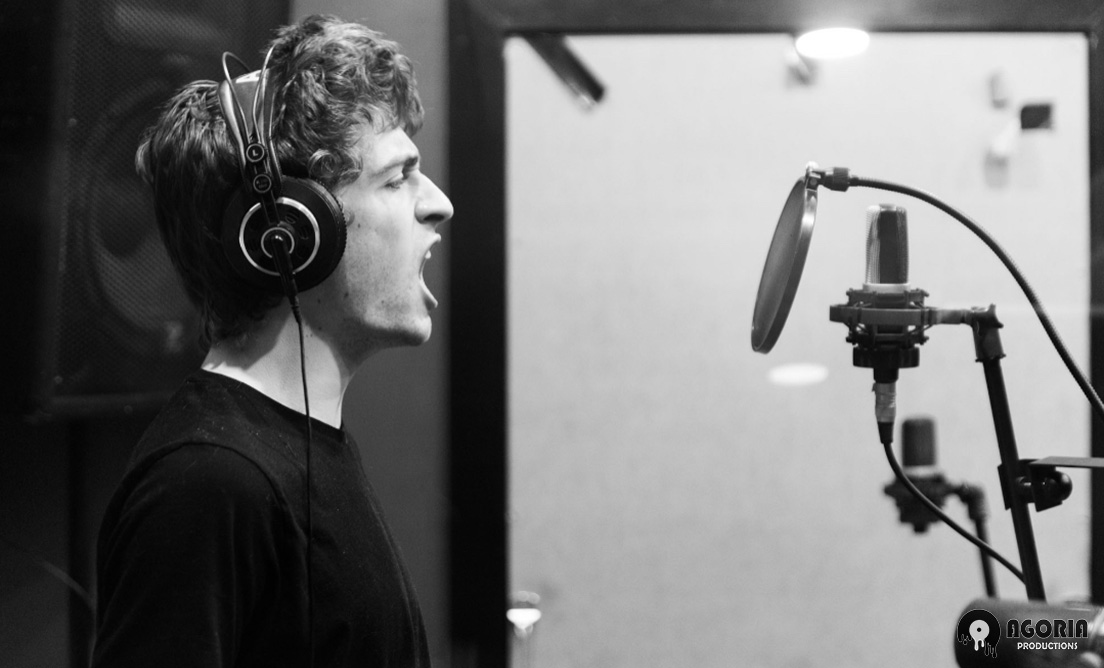 RATES
Our rates listed below are what we typically charge but we are flexible- especially if we like the project. Have a tight budget? Have a vision you need help bringing to life? Please contact us, we'd love to help.
SONG & EP RATES...
Includes full tracking, editing, mixing and mastering. If you wish to mix yourself or elsewhere, we go by our daily rate.
1 Song - $450/song
2 Songs - $410/song ($820 total)
3 Song EP - $375/song ($1125 total)
5 Song EP - $350/song ($1750 total)
DAILY RATES...
Includes access to the studio for 10 hours with an engineer. Avaliable 7 days a week, 24 hours a day.
HOURLY RATES...
Need to cut vocals or do some quick overdubs? This is the best for you. Avaliable 7 days a week, 24 hours a day.