REVIEW: ALEXISONFIRE'S REVERSE THE CURSE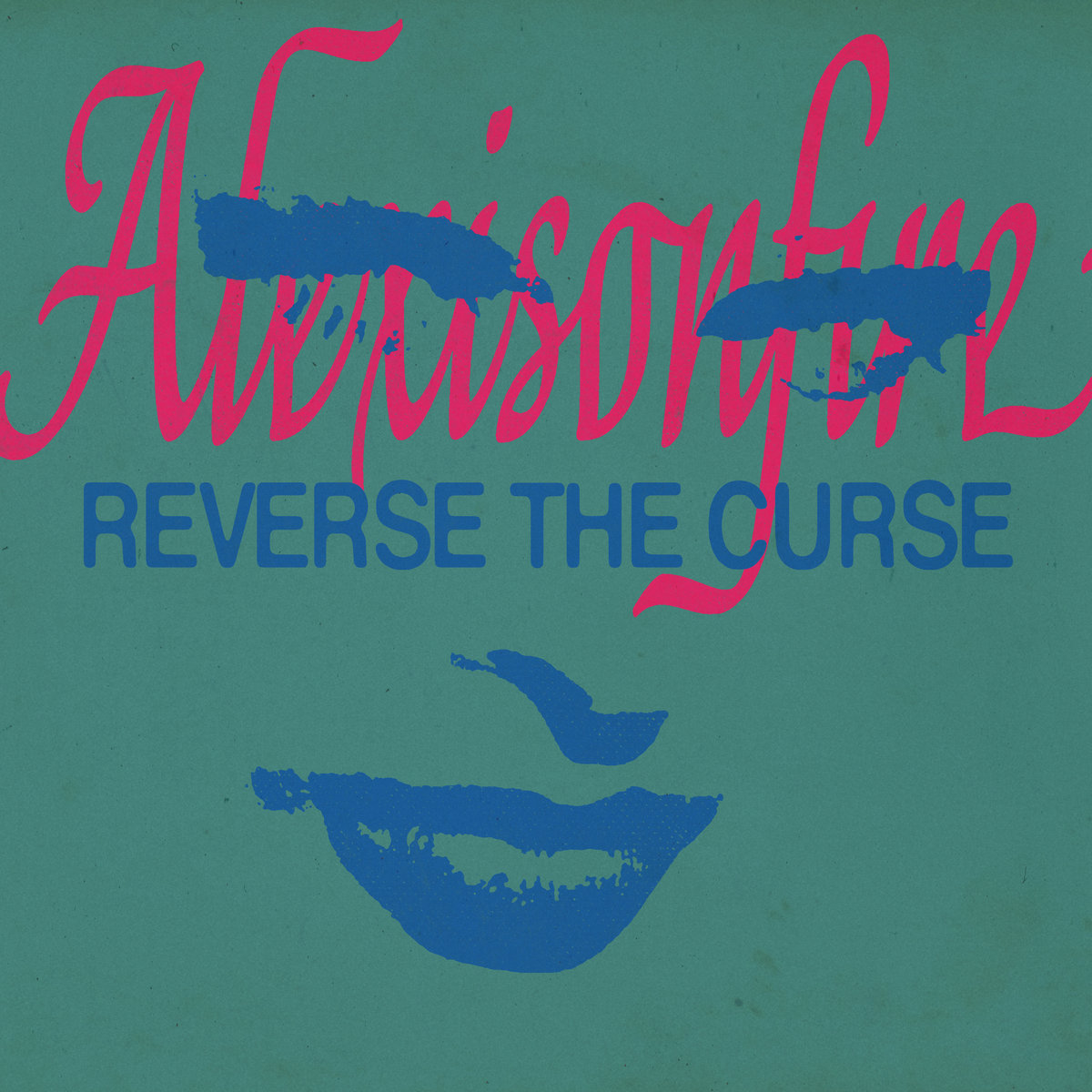 What has arguably been one of the most anticipated reunions in Canadian music history, Alexisonfire are continuing to build toward their upcoming comeback album Otherness with the release of their latest single "Reverse the Curse."
'The only band ever' has been making an abundance of noise following their return to the stage in 2015, releasing their first piece of new music since 2010's "Familiar Drugs." Since then, Alexis has not only reminded those longtime and devoted fans who they are as a band, but they've also shown the world how much they've grown in the time they spent apart.
Songs like 2020's "Seasons of the Flood" reveal a softer and more mellow sound from the band, with George Petit singing in a cleaner vocal timbre as opposed to his more traditional, intense style.
Otherness' first single, "Sweet Dreams of Otherness", draws a comparison to subgenres like stoner rock and shoegaze as it demonstrates a balance of soft, melancholic tones with the profound brutality that Alexis is renowned for.
"Reverse the Curse" showcases a nod to the nostalgic, riff heavy sound of early 00s hardcore punk, reminiscent of Cancer Bats and Comeback Kid. According to both frontman George Petit and bassist Chris Steele, much of the song is, in fact, heavily rooted in stoner rock.
Petit revealed in this same interview that this particular song was actually a precursor to "Young Cardinals", and was played once in Hamilton prior to the release of their 2009 effort,
"We scrapped it because we were cowards. We thought it was too much like Kyuss-worship-," says Petit. "Fast-forward to this record, Alexisonfire has a newfound confidence and we do whatever the f–k we want now."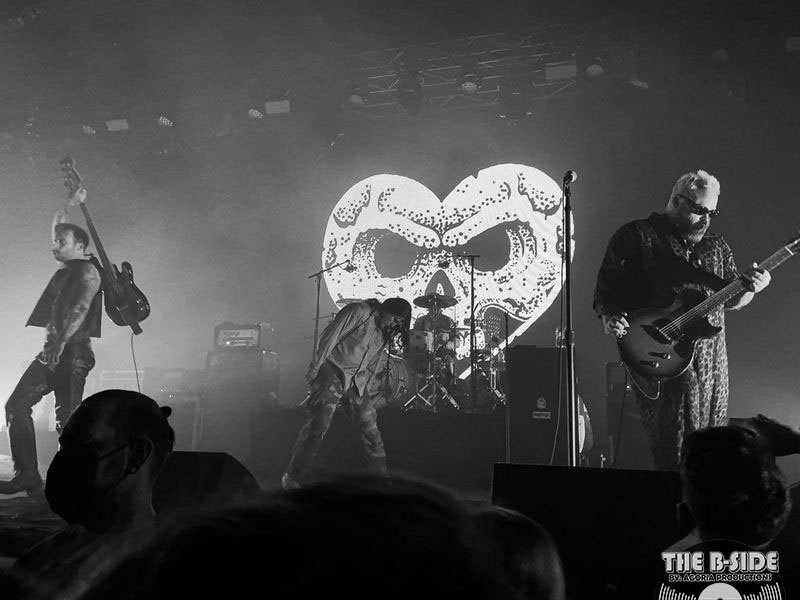 Photograph by: Leo Montero
Steele also touched upon how this song is especially personal to him:
"I only know one way of writing. It's pretty much internally and mostly out of personal struggle- habitually at times I feel doomed, powerless like I need to go dark. "
Steele continued that he almost has "no human capacity" to defend those intrusive thoughts. "The way to reverse that darkness– that curse for me is to get out of isolation and connect with people."
Along with "Reverse the Curse," Steele also noted that he penned lyrics to "Blue Spade," the fifth track to be released on Otherness.
With the release of two singles, the impending release of their first album in over a decade combined with the bands self-identified, newfound confidence, it's safe to assume that Otherness could potentially be a memorable album, and one worth waiting for.
Alexisonfire is set to release Otherness on June 24, 2022 through Dine Alone Records.