REVIEW: HEART ATTACK KID'S ROLL WITH THE PUNCHES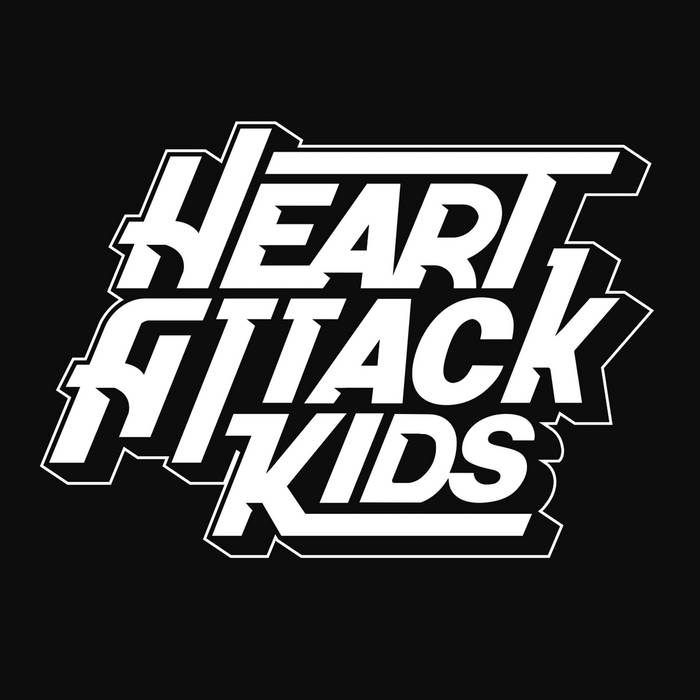 Throughout the pandemic, navigating the music industry has been the equivalent of walking through a minefield. While numerous Canadian artists were able to use this dormant time to get creatively inspired, some chose to bide their time.
Earlier this spring, Heart Attack Kids (HAK) stepped out from the shadows to release their first single in nearly two years, a barn burner titled "NO NO."
Now, leading up to the anticipated release of their brand new EP on June 24, HAK has followed up with their latest single, "Roll With the Punches", demonstrating a tonality that's reminiscent of fellow Canadian rock heavyweights, The Dirty Nil and PUP.
The track features a lead guitar style that is both familiar and distinct: one that has become a staple to Heart Attack Kids' sound. The song also puts the band's newly-refurbished rhythm section on display, thanks to the group's bassist, Kayla Purves, and drummer, Eric Freeborn.
Directly Following their 2020 single "Can't Stop" and several line-up changes, frontman Jared Ellul reshaped Heart Attack Kids into a three-piece group featuring Purves and Freeborn. Their updated lineup is well worth a listen.
Prior to the pandemic, HAK was a two-piece act coming off the 2019 release of "Bad Luck Like Gold", their sophomore effort with Liam Cormier of Cancer Bats at the helm of production.
However, mere months after its release and seven years since his arrival in the band, longtime drummer Nathan Stock chose to walk away from HAK, leaving everyone to wonder what will become of their dynamic rhythmic style.
Accompanied by Purves and Freeborn's tight rhythm section, the lyrical theme of "Roll With the Punches" offers a constructive and uplifting perspective of how to deal with moving on from whatever setbacks or obstacles come your way.
The tune carries through to a chorus that packs a huge punch (pun intended)-- a guaranteed opportunity for audiences to join in as the melody bridges to the raw and joyous hook.
The band is scheduled to be very busy in the coming months, as they're set to play a series of shows opening for Buckcherry on June 29 at London Music Hall. Then, they'll follow-up with headlining dates at Bovine Sex Club in Toronto, as well as The Casbah in Hamilton on July 15 and 16, respectively.
Kicking off the summer of 2022 with two finished singles in the bag, Heart Attack Kids and their fans are now left hungry for more, while waiting patiently for the arrival of the new EP.