Review: NERiMA - Have More Fun (EP)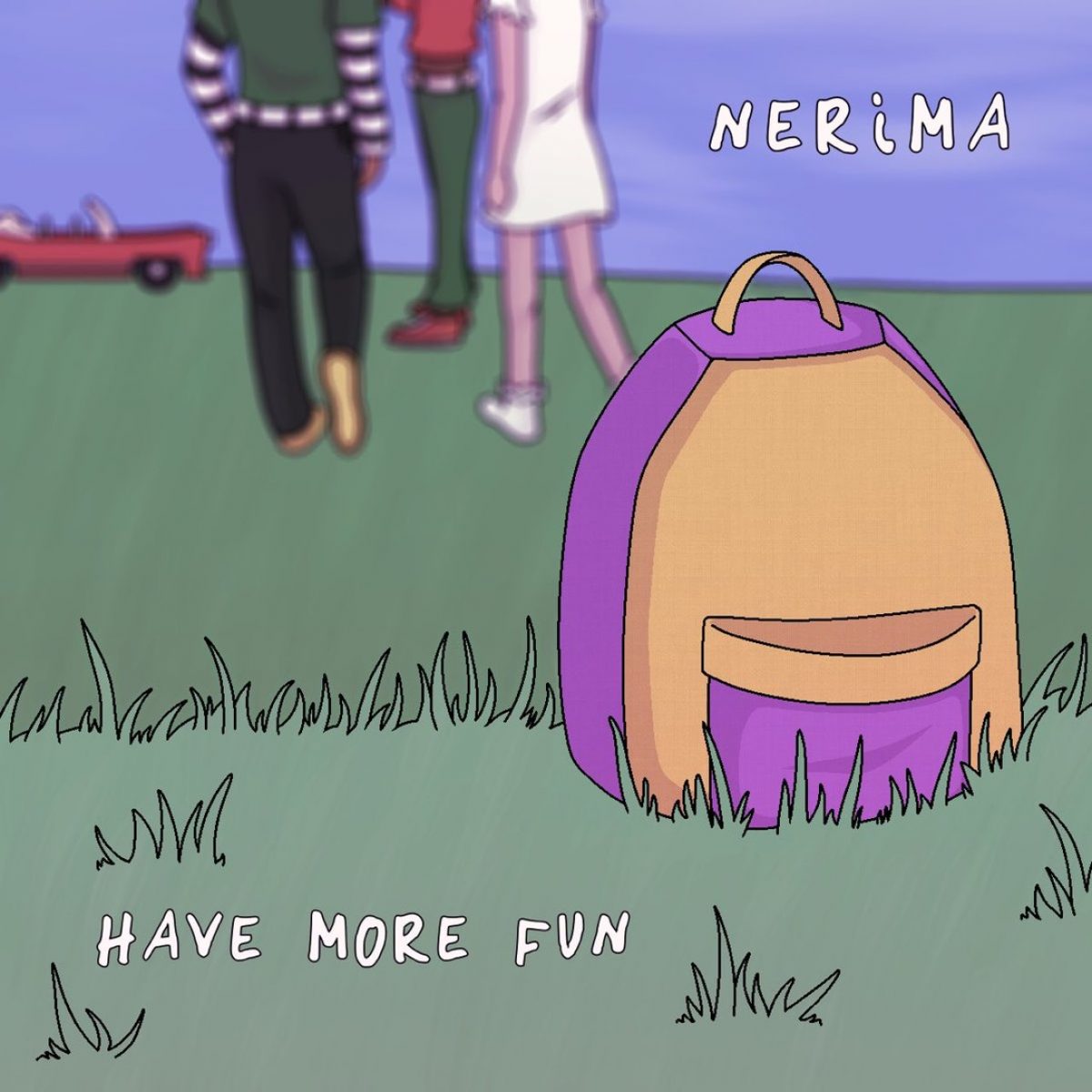 Oshawa based indie-punk act NERiMA have only begun making their mark on the Toronto music scene for just over a year. Since 2020, the band have played several notable gigs including the Horseshoe Tavern, Come Together Festival in New York City and 2021 Oshawa Music Week just to name a few.
July 27th saw the band release their highly anticipated debut EP "Have More Fun." Prior to its release, NERiMA released three singles promoting the EP; "All Afraid To Fall," "Home" and "Amnesia." These singles boast fantastic and nostalgic pop-punk instrumentation and feature vocal prowess comparable to Avril Lavigne and Hayley Williams.
'Have More Fun' shows great potential for the young upstarts, even 'Through the Window' shows NERiMA venture into a more aggressive emo-punk direction compared to their first string of singles.
"Secret Love/" showcases a more legato side of the EP, like if Radiohead wrote a version of "Whiskey In the Jar" in the mid 90s. As odd as that sounds, don't let this deter you! It's a head bopping tune and the Avril Lavigne influence emerges midway through the track, bringing it to life.
"Better Yet" is a fist pumping closer on "Have More Fun." Featuring a short and sweet bass solo, it combines the emo-punk influences with a hint of 80s new wave akin to The Go-Gos and The Bangles.
All in all, where the EP shines, it glows! With just two years of activity, NERiMA are destined to become a sought after group in the indie/pop punk Toronto scene. From the folk pop influences in "Home," to the classic 2000s pop-punk influence that's apparent on the entire album, NERiMA is a band you have to look out for in 2022.
"Have More Fun" is a promising first effort with several strong highlights. To cap off their F is For Friends tour, NERiMA promoted their EP with a release show in Peterborough at the Historic Red Dog and opened up for Kicksie at the iconic Horseshoe Tavern in downtown Toronto on August 6th.