REVIEW: RAQS - Paranoid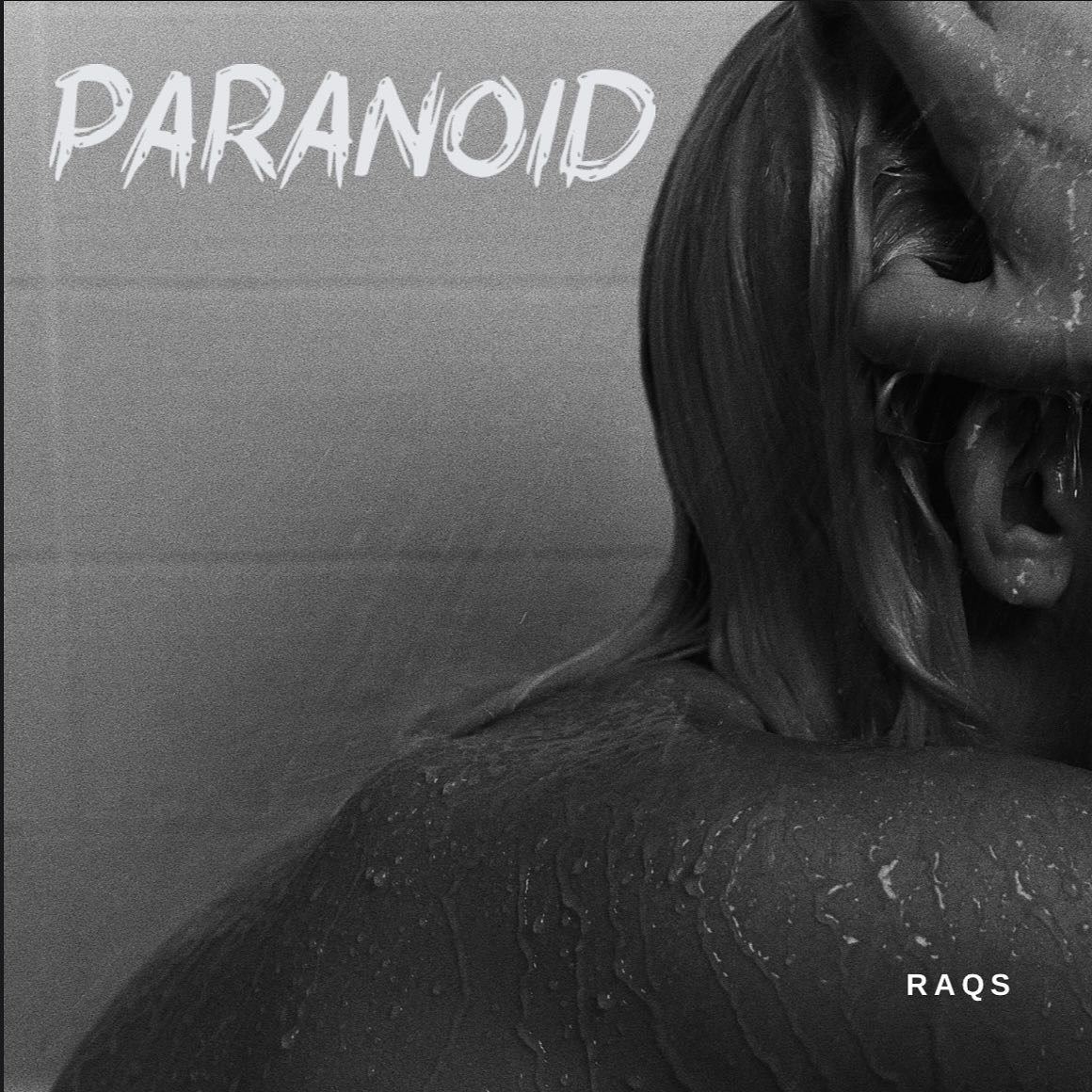 Heads up, Toronto, the city has fostered an up-and-coming homegrown dreamgirl. With the release of her latest single, 'Paranoid,' Canadian singer/songwriter RAQS sways into the spotlight with a sleek, dark, signature edge and an expansive art-pop sound.
'Paranoid,' which runs just under two minutes in length, is an introspective summation of RAQS' continuously-evolving musical persona. It presents itself as a self-reflective artist's statement about being confined in a troubled mind, and how this inhibits the ability to freely be yourself.
RAQS' breathy, stylized vocals, sharp lyricism and heavy basslines frame her musicality in the same bombshell likeness as a kind of Marina and the Diamonds gone-grunge.
She's a budding instrumentalist, with aspirations to be renowned as such ever since picking up the bass guitar in high school.
In the past year, RAQS has released a series of three other singles, each representing a catalyzing new sequence of her artistic growth. A brief listen to her Spotify catalogue shows a distinguished, self-made talent in the midst of pinning down her own definitive brand.
It's the bleach-blonde, leather-clad portfolio of an artist at play; telling the story of RAQS' musical experimentation with sound and influence. 'Paranoid,' her fourth release of original work this year, gets intimately close to the jarring creative process of crystallizing one's identity before breaking out.
This is one rising songstress to watch out for, so keep your eyes and ears peeled for RAQS as she extends her reach and continues to flourish in the local music scene.
Jess Bertan for The B-Side.