REVIEW: Velours - Miss You The Most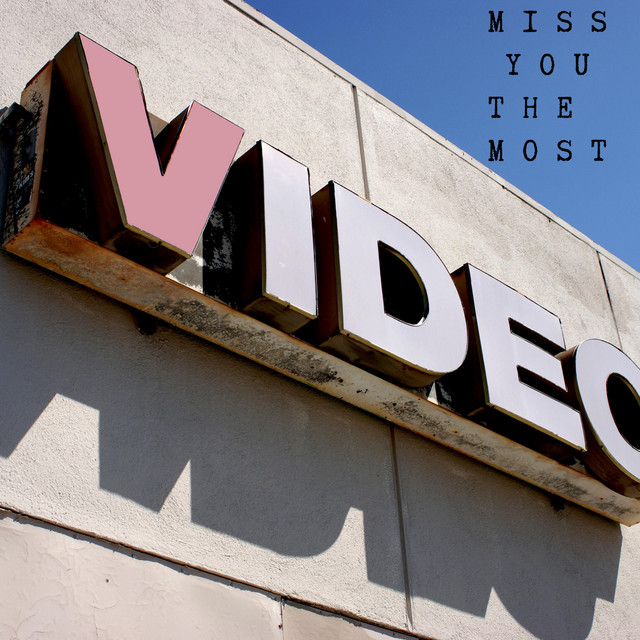 Canadian singer/songwriter Velours continues to establish an intensely profound catalogue of alternative vocality with the new release of her heart-wrenching, acoustic anthem, 'Miss You the Most.'
Not your everyday heartbreak beat, 'Miss You the Most' stirrs the soul and catches the ear with a captivating pop tempo, backed by the rhythmic strums of an acoustic guitar. The delicate chord progression sets the mood for wistful reminiscence.
With a voice that never ceases to enchant, the single eases into Velours' intoxicating lullaby vocals, accompanied by a whisper of harmonies that echo the verse like racing afterthoughts.
As the title may suggest, the track serves as a love letter to someone who walked out the door; identifying all of life's constant reminders that they're no longer around.
Lyrically, Velours expresses the conflicting polarity of realizing how much someone meant only after they're gone, when all that's left in association are the photographs and heartache. It bears the kind of candidly passionate torment and prominent musical technique that would give Alanis Morrisette a run for her money.
Like recognizing someone's face in a stranger's, 'Miss You the Most' is a time-capsule for shared memories, now an antique collection of painful relics. It is the kind of song that is best suited for a solo drive, when the absent mind only seems to wander back to the one who left.
The single is currently on track to see some mainstream radio air-time on select broadcast stations, so be sure you're tuning in to catch 'Miss You the Most' spun live.
If no matter how hard you try, you just can't help but notice that someone is missing, then remember Velours' remedy for the not-yet-forgotten is now available to stream wherever you keep your tearjerker playlist.
Jess Bertan for The B-Side